Deepu & Parker - Rina's Venue - S01E02
Previously on Frontal Knots - Rina's Venue S01E01
It took a bit of time to come but here it is! The second wedding I shot at Rina's venue.

Deepu is awesome, she is a UX designer. I don't know what that means but if she's doing it, it must be pretty cool! What I do know is that she is a kickass ass fashion designer, almost all her clothing as well as some of her family's for the wedding was designed and stitched by herself. How amazing is that?

Trivia time: Deepu takes a year and a half to accept facebook friend requests.

Parker is a huge Rajni fan. Ergo, Parker is amazing. Be like Parker.
This dude is one of the friendliest of grooms I have shot, always smiling and is skilled in pronouncing tamil words! He also thinks I am the best wedding photographer in the world. Can't argue with that.

Trivia time: Parker doesn't accept facebook friend requests.

Time for the photos now from the Season Finale: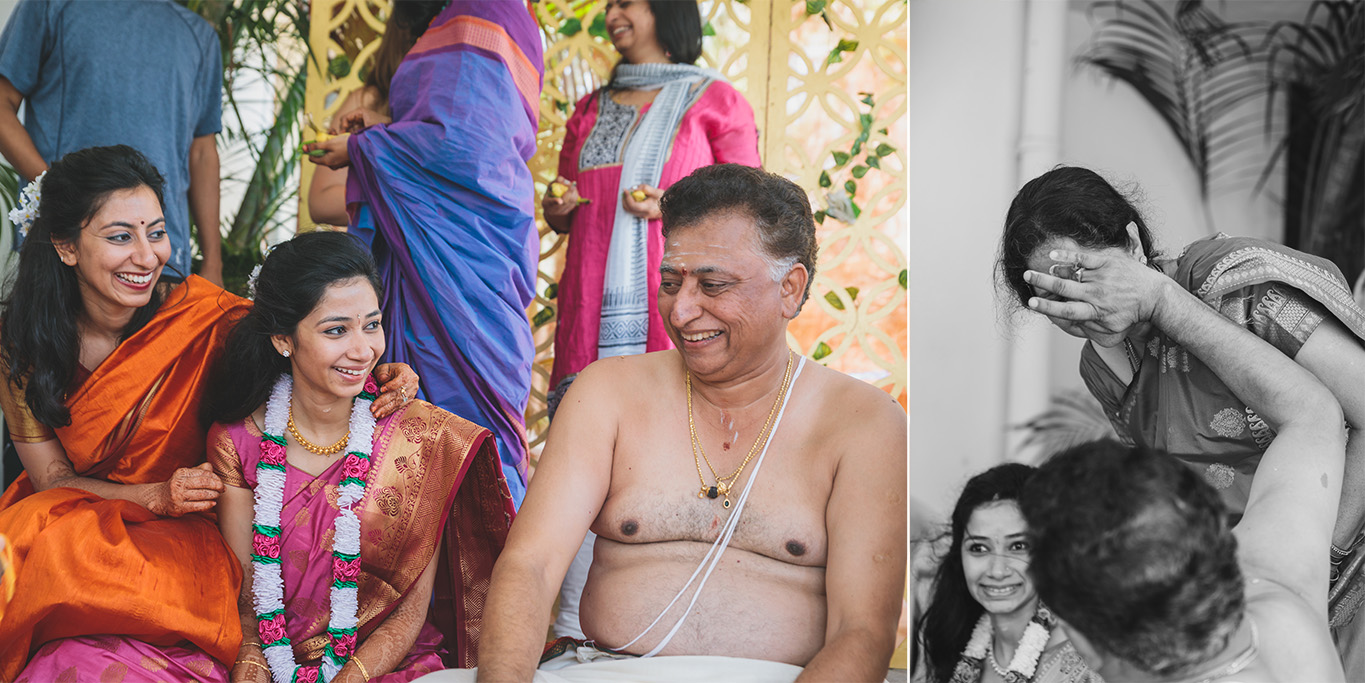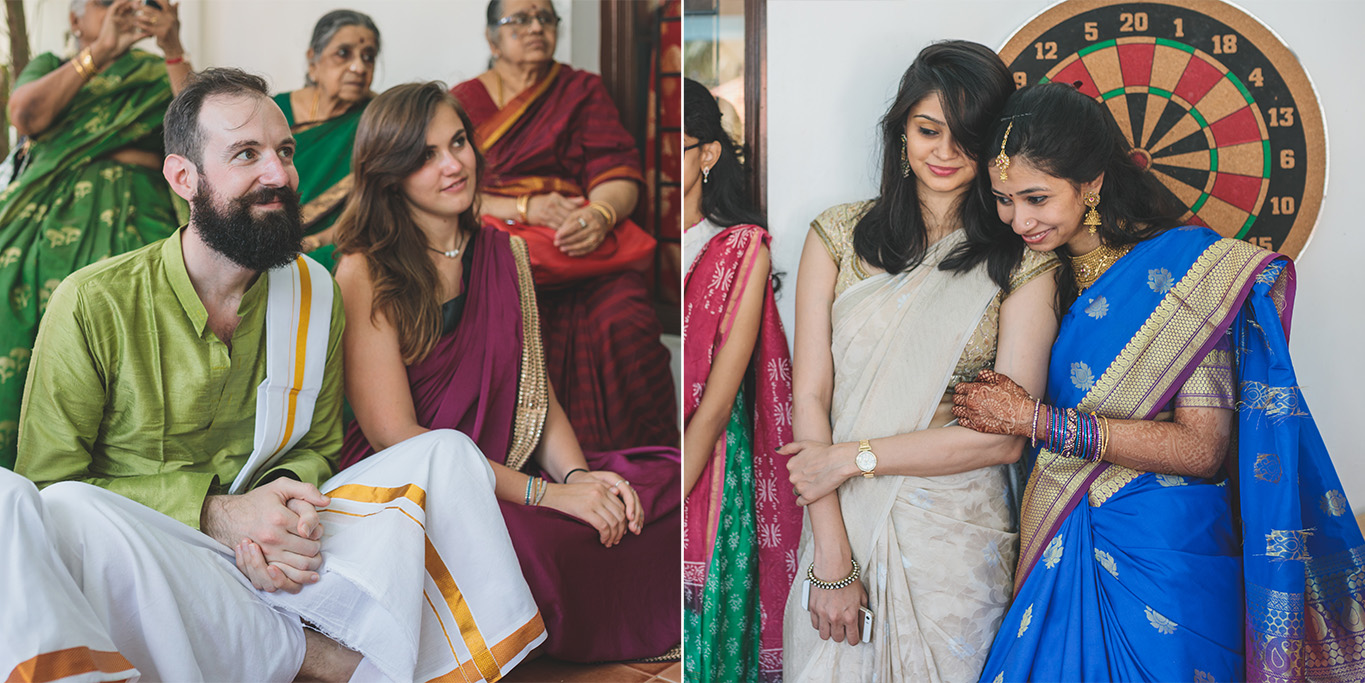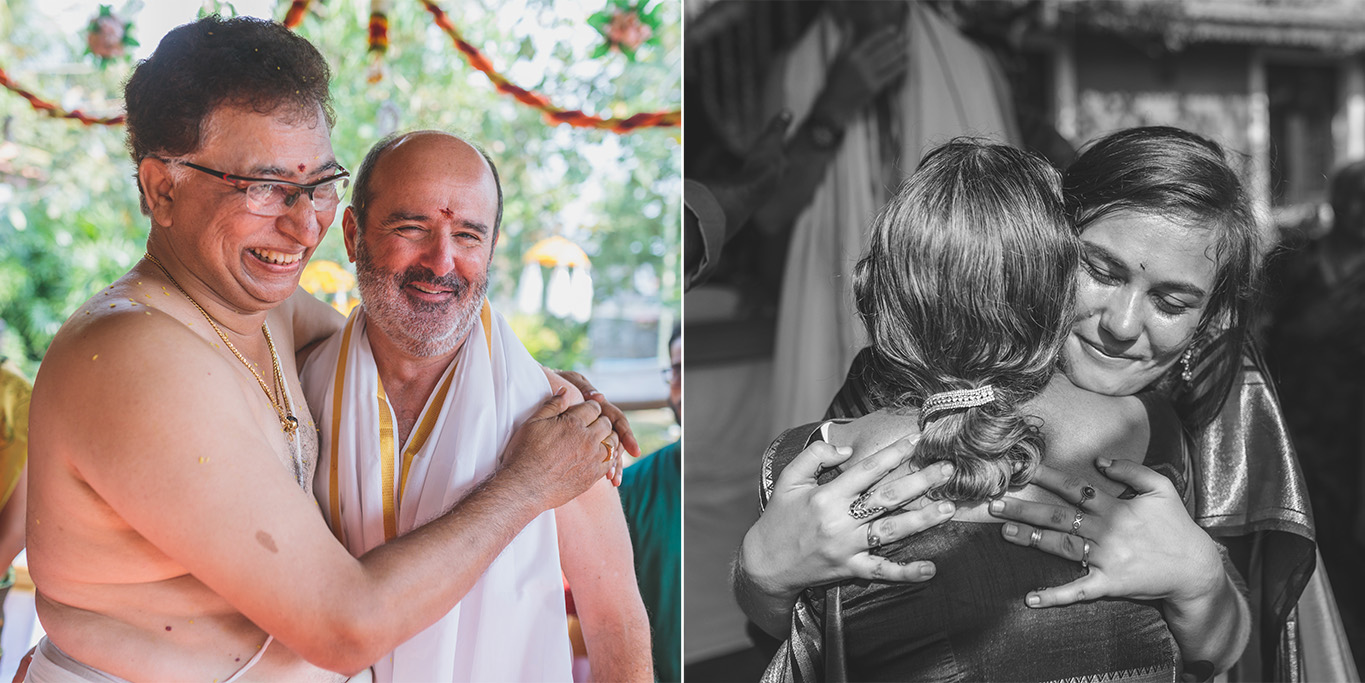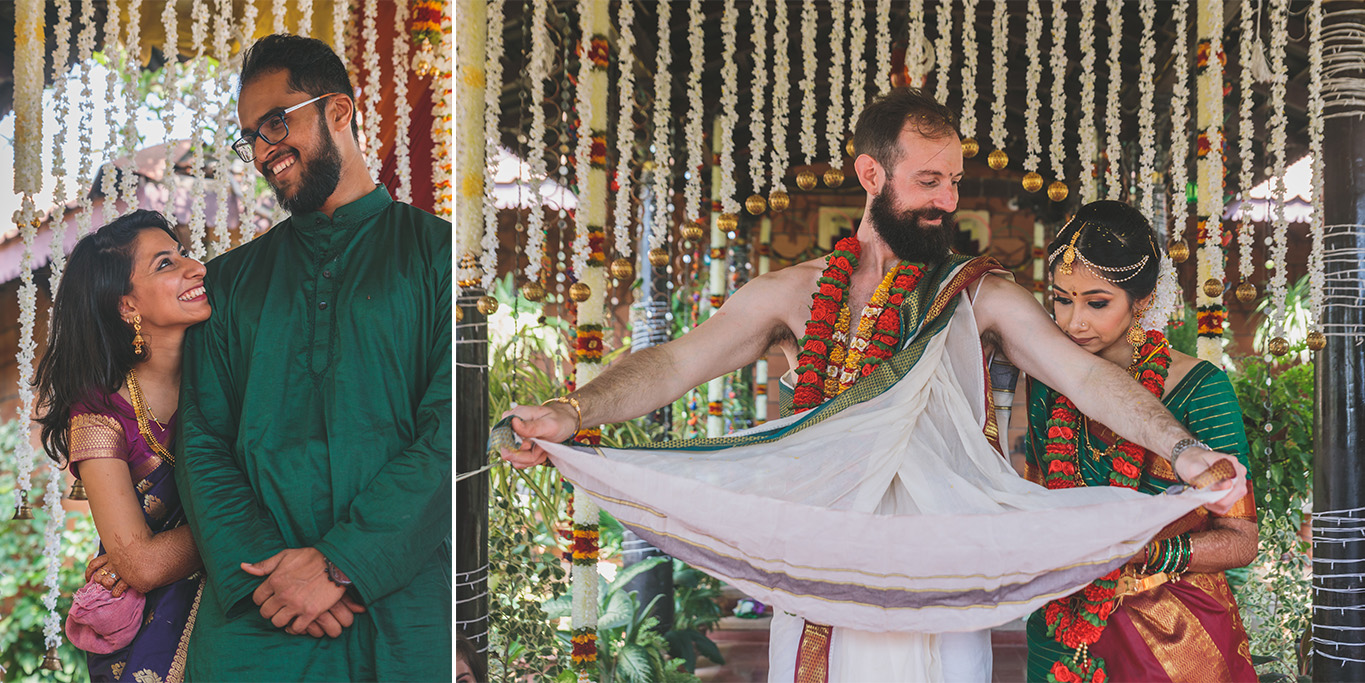 Wedding Blogs
Ramkumar R
candid wedding photography chennai, chennai wedding photographer, chennai wedding photography, rina's venue, destination weddings, best wedding venue chennai, outdoor chennai wedding venues, outdoor weddings, couple portraits, cross cultural, cross cultural weddings, tambrahm weddings, chennai weddings
1 Comment